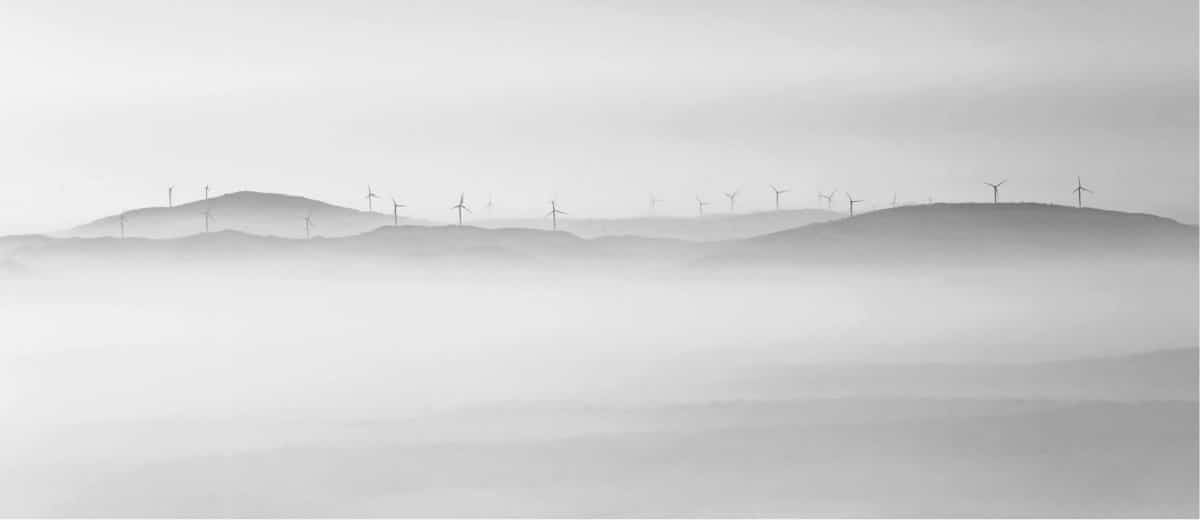 Abyss Research
Abyss is a boutique research firm dedicated to bringing unique insight into Chinese power & renewable policy and market.
We advise foreign energy and technology companies to enter and grow in the Chinese market.
We are capable of supporting clients through tailored research and investigation projects focused on wind, storage, and power market. We also assist in market entry and partnership strategies.
Market, Commercialization Analysis
Company, Value Chain Investigation

Energy policy analysis including policy interpretation, impact studies, and policy dataset

Market entry strategies; national & local level market fundamentals review; market growth, partnership strategies; quantitative market forecasting (with partners)

Partnership strategies; buyer & seller due diligence; supply chain investigation; company benchmark monitor
Our Methodology:
We deploy unique research and investigation methodology in the field to help our clients get through the information barrier to the Chinese energy market.
Besides a signature policy review methodology, we work with a solid network of industry insiders to provide under-the-surface interpretations of market reality